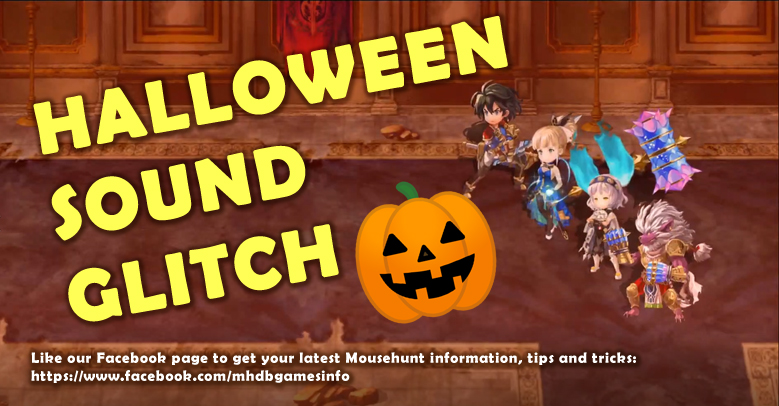 I was on phone call with my friend. While waiting on hold for him to do something, I played Another Eden in my mobile. The game had no sound when I played while on call.
After the call was done, I continued playing, and the sound of this game is like this. It sounds so sad, and somehow a bit spooky. Check it out below
Then I look at today's date. 30 October. PERFECTION!
Happy Halloween everyone!!
Note: Just in case if you wonder, my team in the video is Aldo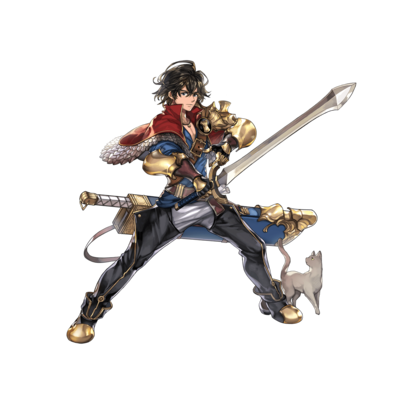 , Isuka (Another Style)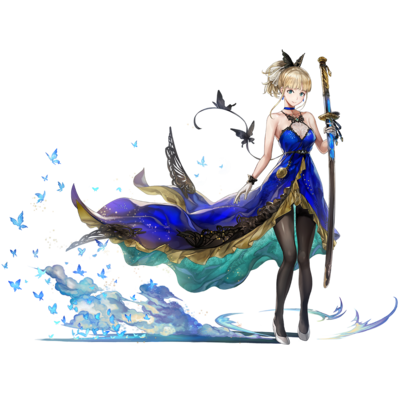 , Melina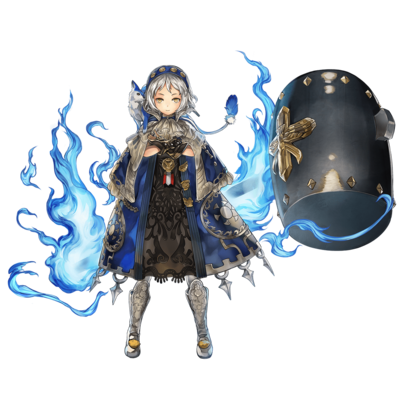 , Lokido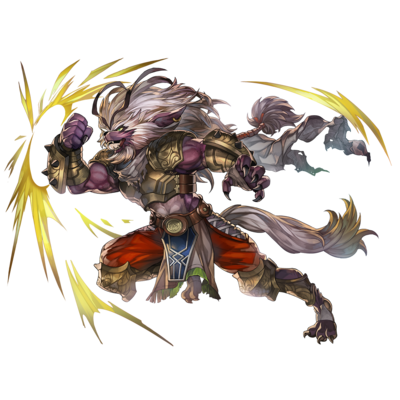 .