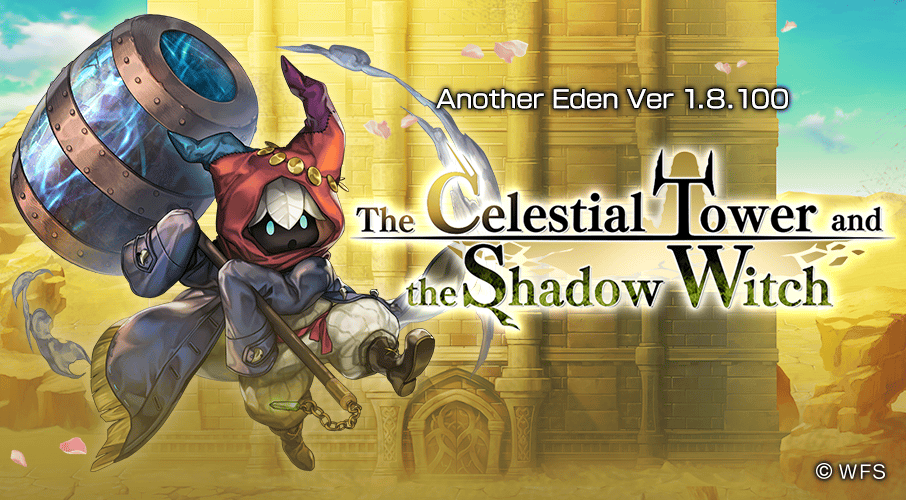 OVERVIEW:
Date released: October 25th, 2019 at 3:00 AM UTC
Requirements:
– App version must be at least Ver 1.8.100 to play this episode.
– Part 1 of the Main Story must be cleared.
– Cyrus
character quest 2 must be cleared.

WHAT'S NEW:
– New Episode: The Celestial Tower and the Shadow Witch
– New: Radica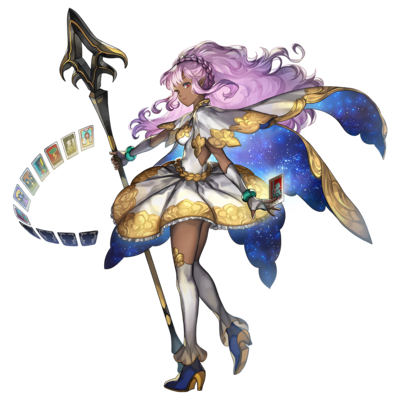 – New: Ilulu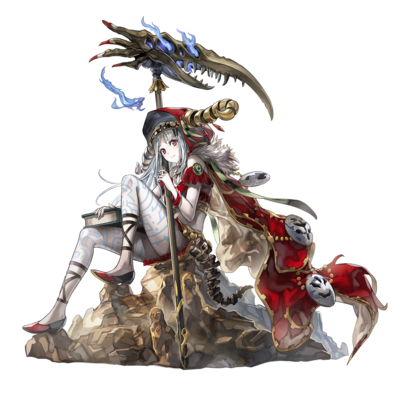 As usual, the episode has unique materials to collect to get the rewards. Dark Residue will be given in the story dungeons regardless of the difficulty level.
You can get more Dark Residue if you have the following characters in your party:
Ilulu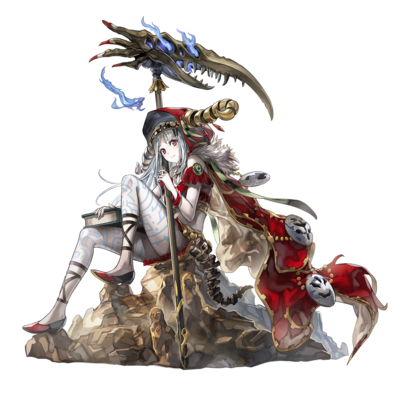 ,
Radica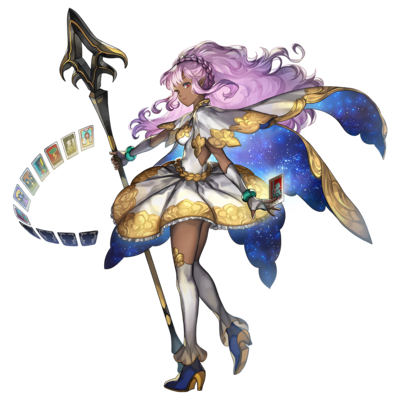 ,
Toova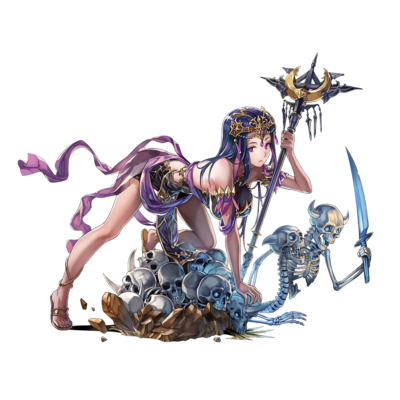 ,
Breeno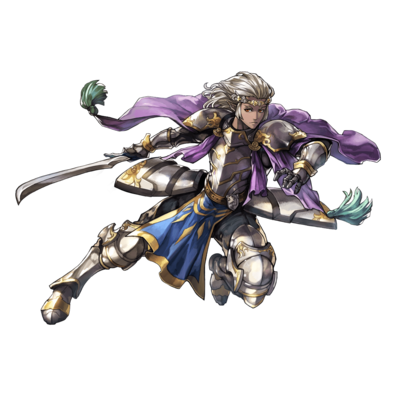 ,
Benedict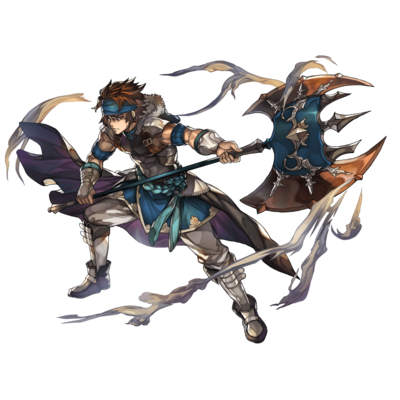 ,
Parisa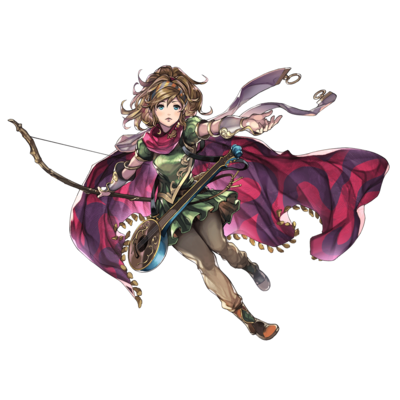 ,
Cyrus
,
or Nopaew Clan

You can start the episode in Charol Plains.