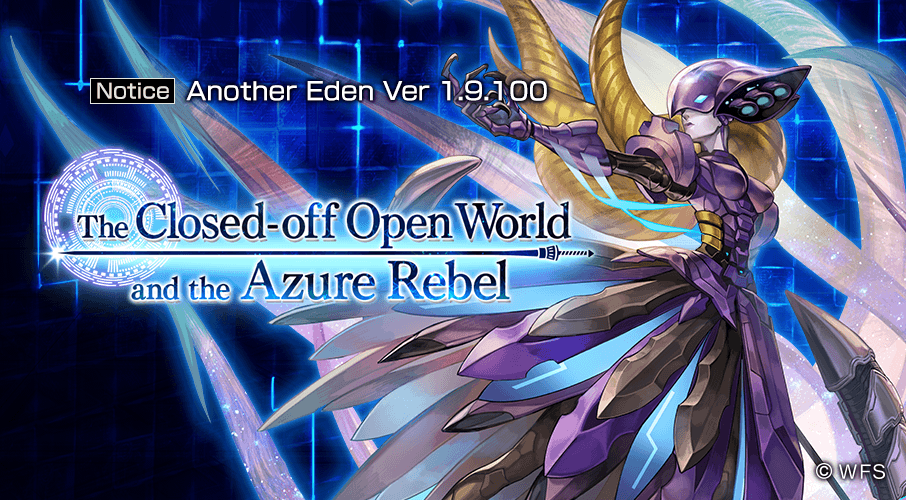 OVERVIEW:
Date released: November 14, 2019 at 3:00 AM UTC
Requirements:
– App version must be at least Ver 1.9.100.
– Part 1.5 Second Volume of the Main Story must be cleared.
– Riica
2nd character quest must be cleared.

WHAT'S NEW:
– New Episode: The Closed-off Open World and the Azure Rebel
– New: Biaka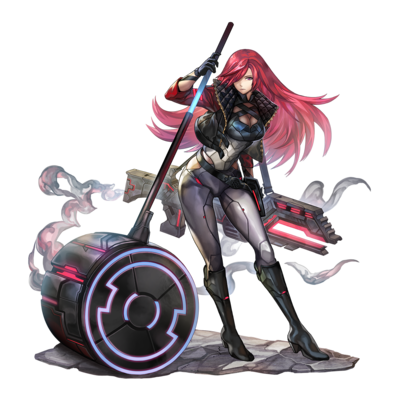 – Updated: Helena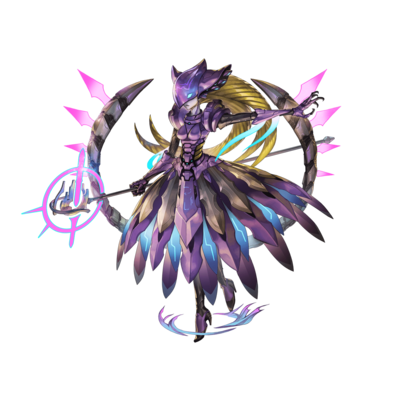 – Updated: New screenplays will be added to the Royal Theater of Miglance.
WHERE TO START?
The Riftbreaker top floor in front of the cannon mini-boss.
Note about the new episode:
– New 5 star class unlocked for Helena.
– Time Layers Force will be given in the story dungeons regardless of the difficulty level. Also, if Episode scenario characters Biaka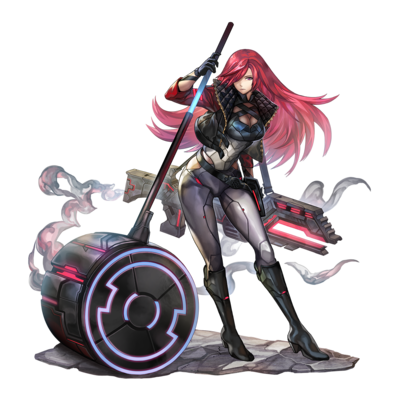 , Cetie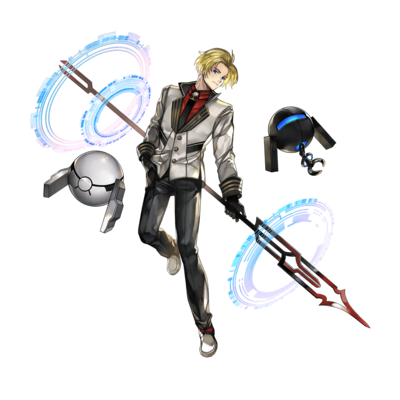 , Renri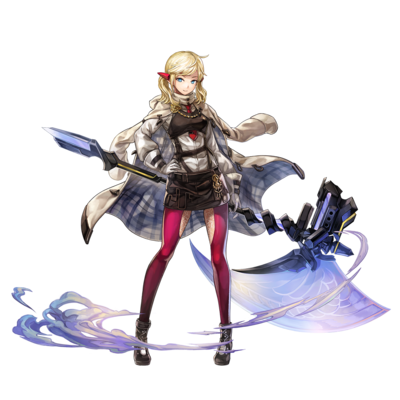 , Krervo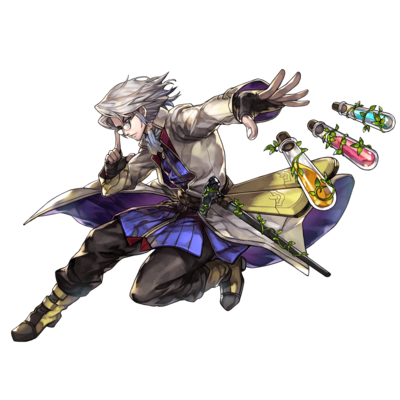 , Nonold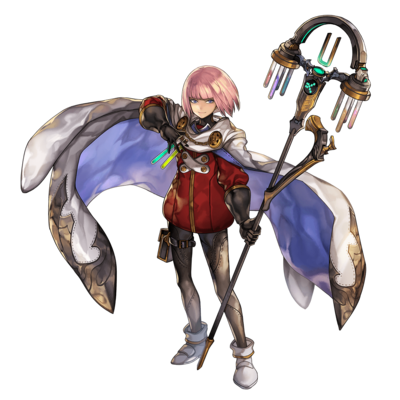 , Rovella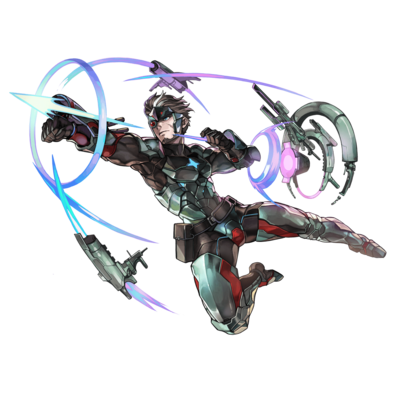 , Helena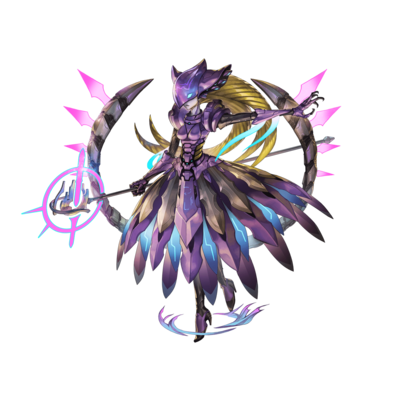 , Amy
, or Riica
are in your party, the amount of dungeon points received will increase.