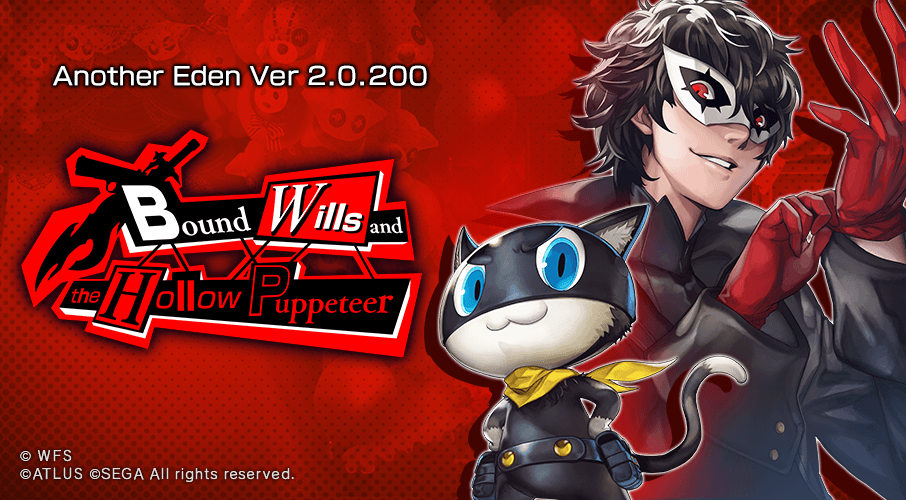 OVERVIEW:
Date released: December 12, 2019 at 3:00 AM UTC
Requirements:
– App version must be at least Ver 2.0.200.
– You must clear Chapter 2 of the Main Story
– You must clear Chapter 13 of the Main Story to play the original story.

WHAT'S NEW:
– NEW: Rosetta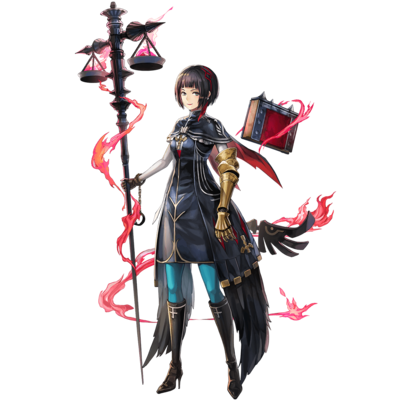 – NEW: Joker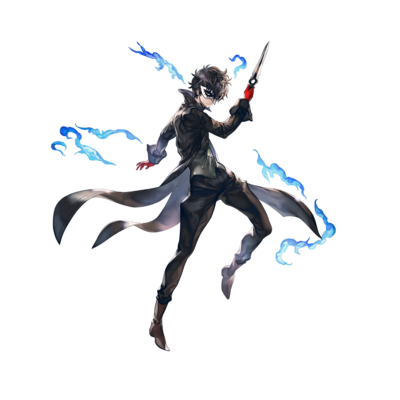 – NEW: Morgana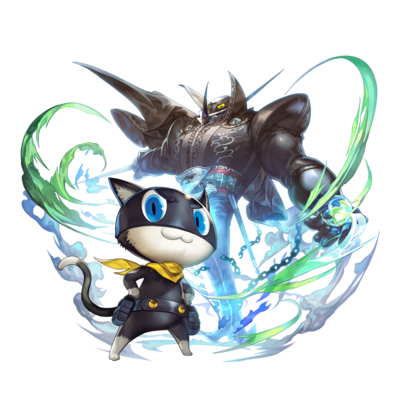 – NEW Symphony: Bound Wills and the Hollow Puppeteer
– NEW maps and areas
– NEW background music

Note about this patch update:
This update will feature a brand new collaboration with Persona 5 on both the JP and global version of the game! Play as Joker & Morgana in this new original story, what's more, it's permanent! They are also holding a 50 daily Chrono Stones from December 11th to December 25th 14:59 (UTC), a total of 14 days. Rosetta is also part of this update. And it looks like there is a Fateful Encounter (paid banner/real money) that will cost 500 paid chrono stones instead of the usual 1000, 1 time-only.
A warm welcome to new players, returning players and Persona 5 fans! Enjoy your time here and take pleasure playing the game!

Reference: Reddit