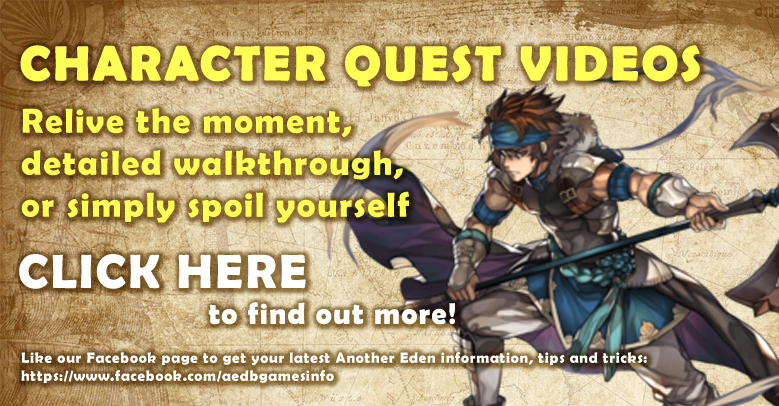 Yesterday I did Benedict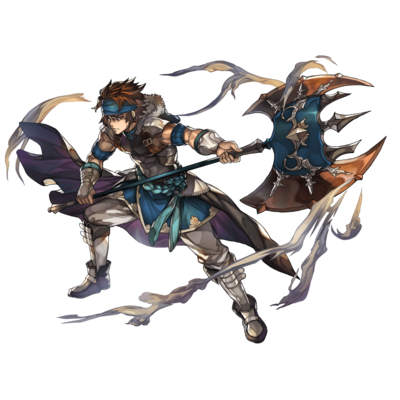 character quests and it is so hilarious.
If you have done his quests then you know what I mean. I will not spoil it here. However, you can spoil yourself by watching the video of his quest in his page.
Introducing the newest feature in this website, that is Character Quest Videos.
Almost all 4-5* characters now have this feature in their page. Simply go to the Quests table at the bottom of the page, and click the Watch Video link.
If you have done it, you can relive the moment by watching it using this feature,
or if you have trouble doing certain characters quest, you can also use this feature to find out how it is done.
In addition, if you want to spoil yourself for some various personal reasons, then feel free to use this feature as well.
Hope this helps! =)
Note: Not all characters quest videos are available. I am still working on it.
Or you can help me too. Here are the list of characters with missing quest videos:

Mighty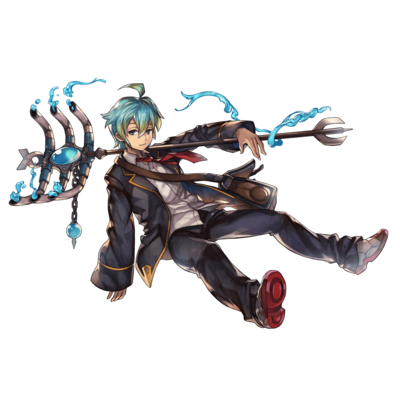 Miyu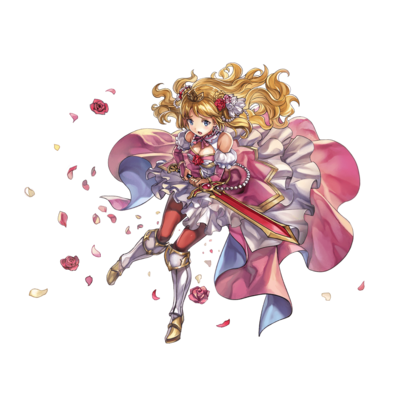 Gariyu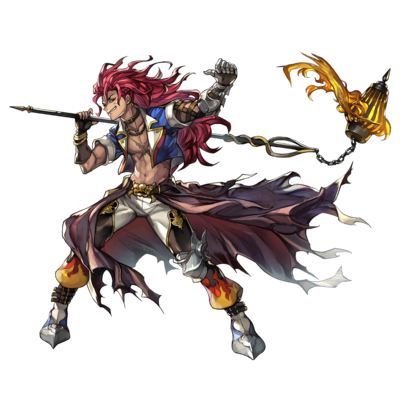 Shion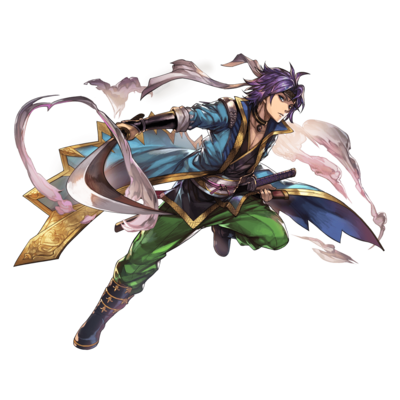 Lokido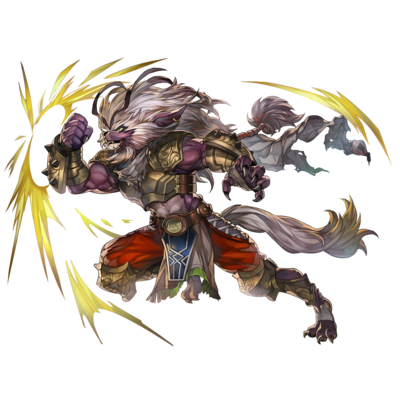 Cerrine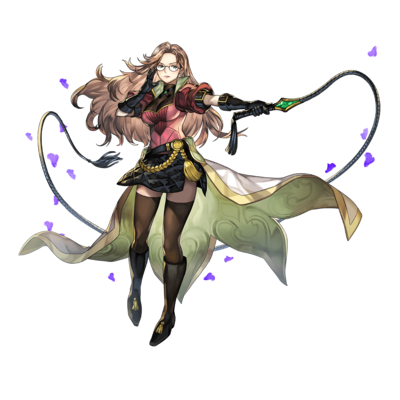 Raven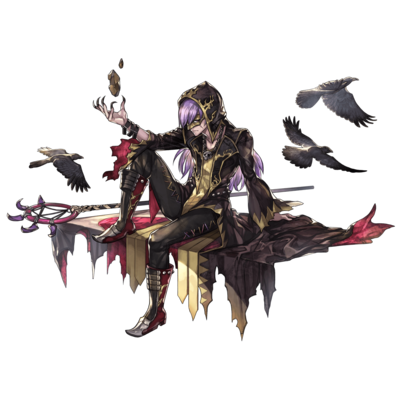 Krervo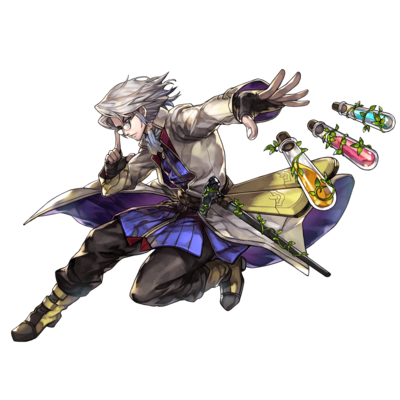 Lele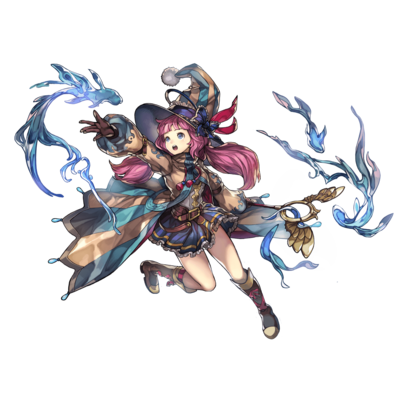 Ruina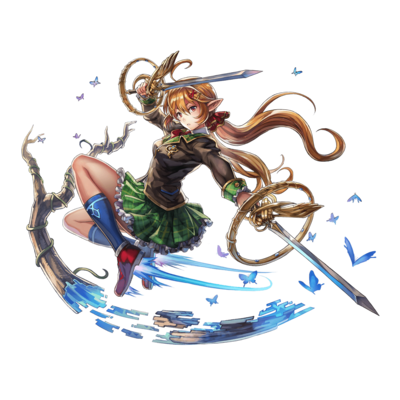 Myron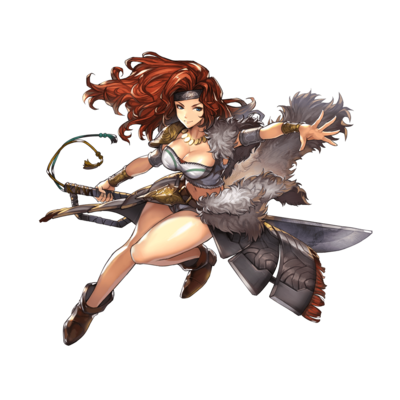 Nikeh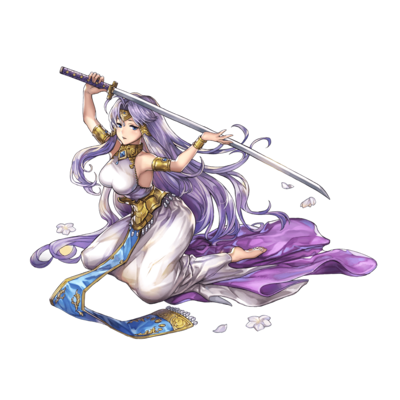 Otoha

Cyuca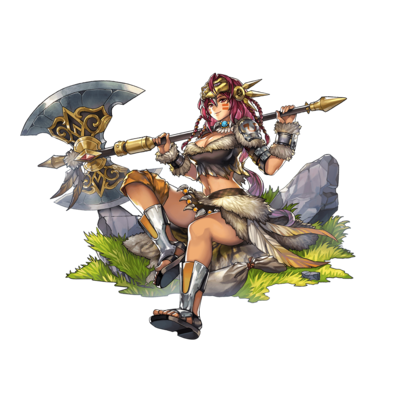 Zilva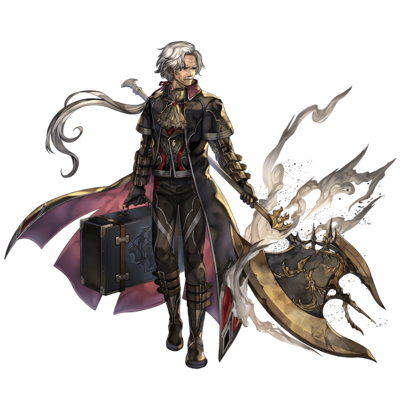 Foran

Ciel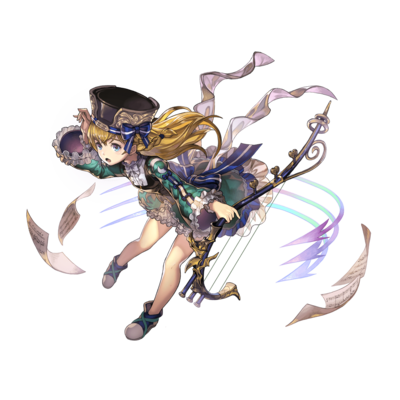 Parisa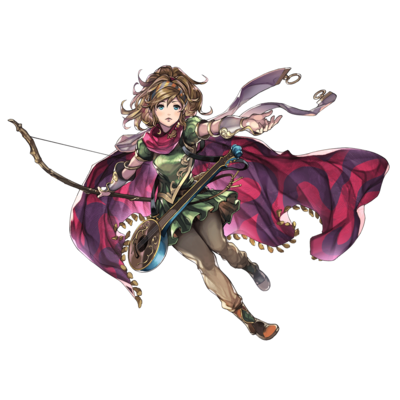 Lovinia

Lingli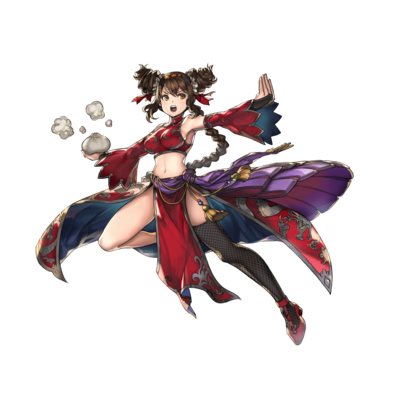 May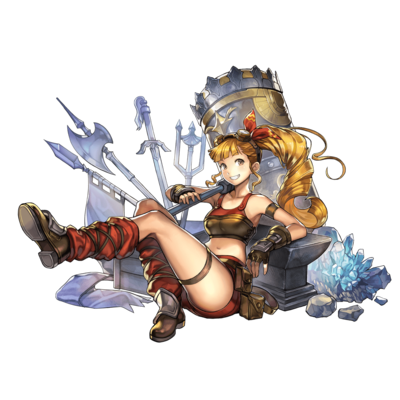 Cyrus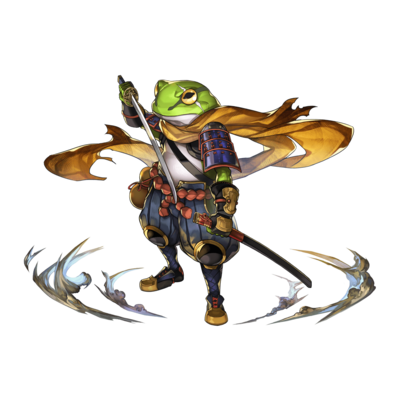 Amy

Riica

Nopaew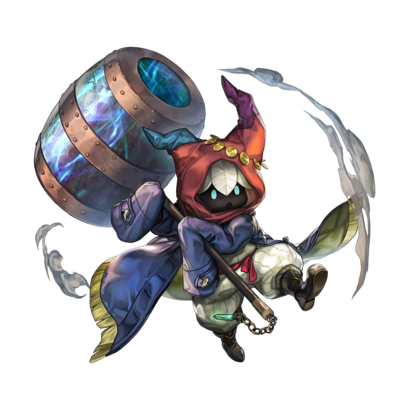 Melina (Another Style)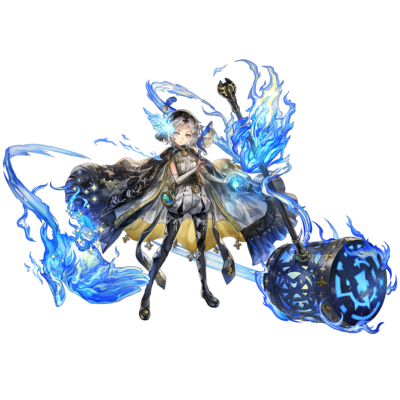 Tsubame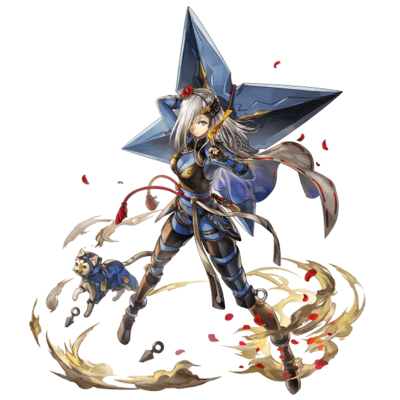 Shigure