Welcome to Halloween 2023 Event Floor guide page
This page will contain information on how to beat the event floors.
Without further ado, let's start
It is highly recommended NOT to do raid while doing this floor.
It will be confusing and hectic for you to change team here and there before you do any action. To be safe, just don't
Strategy
Remember that if you have UR
Kusuo Saiki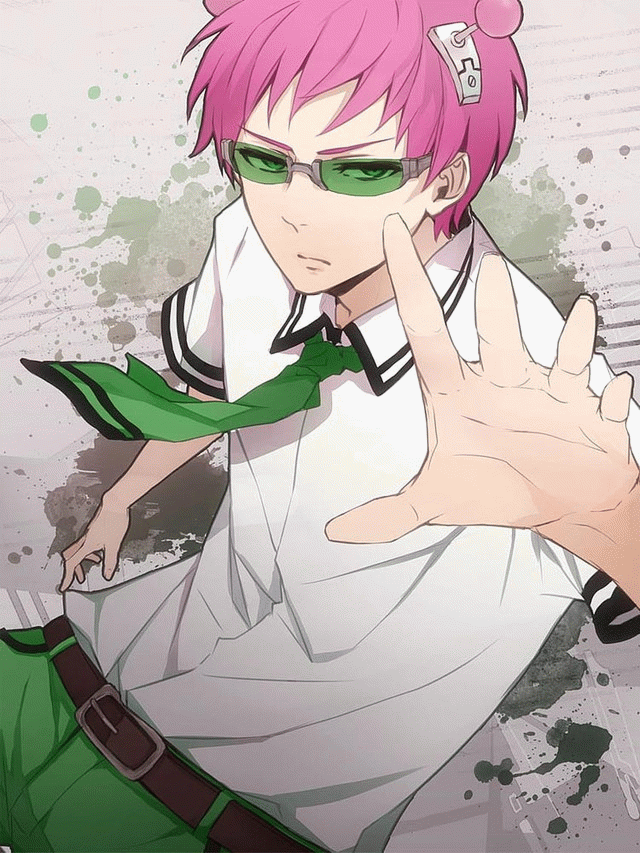 , then you must also have SR
Kusuo Saiki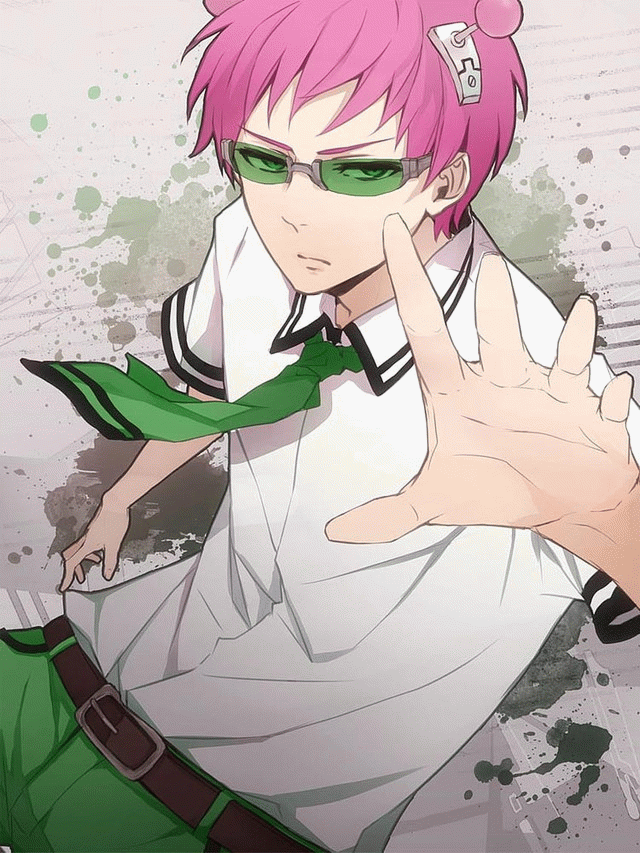 Non-boss Floors
Non-boss floors are floors that are not the 10th floor, such as 1-9, 11-19, 21-19, and so on.
To beat up the early floors, use QUICKKILL team
You should have no problem for these early floors as the enemy stats are low.
However, keep paying attention to enemy skills and elements and change your team accordingly.
I start varying my team at floor 61+, especially 71+. Details for floor 75+ below
Support this site by .ev gift 131001673291268096 in any Discord server with AniGame bot and GET 500 Halloween event points
Event end date: 04 November 2023
Max floor is 310